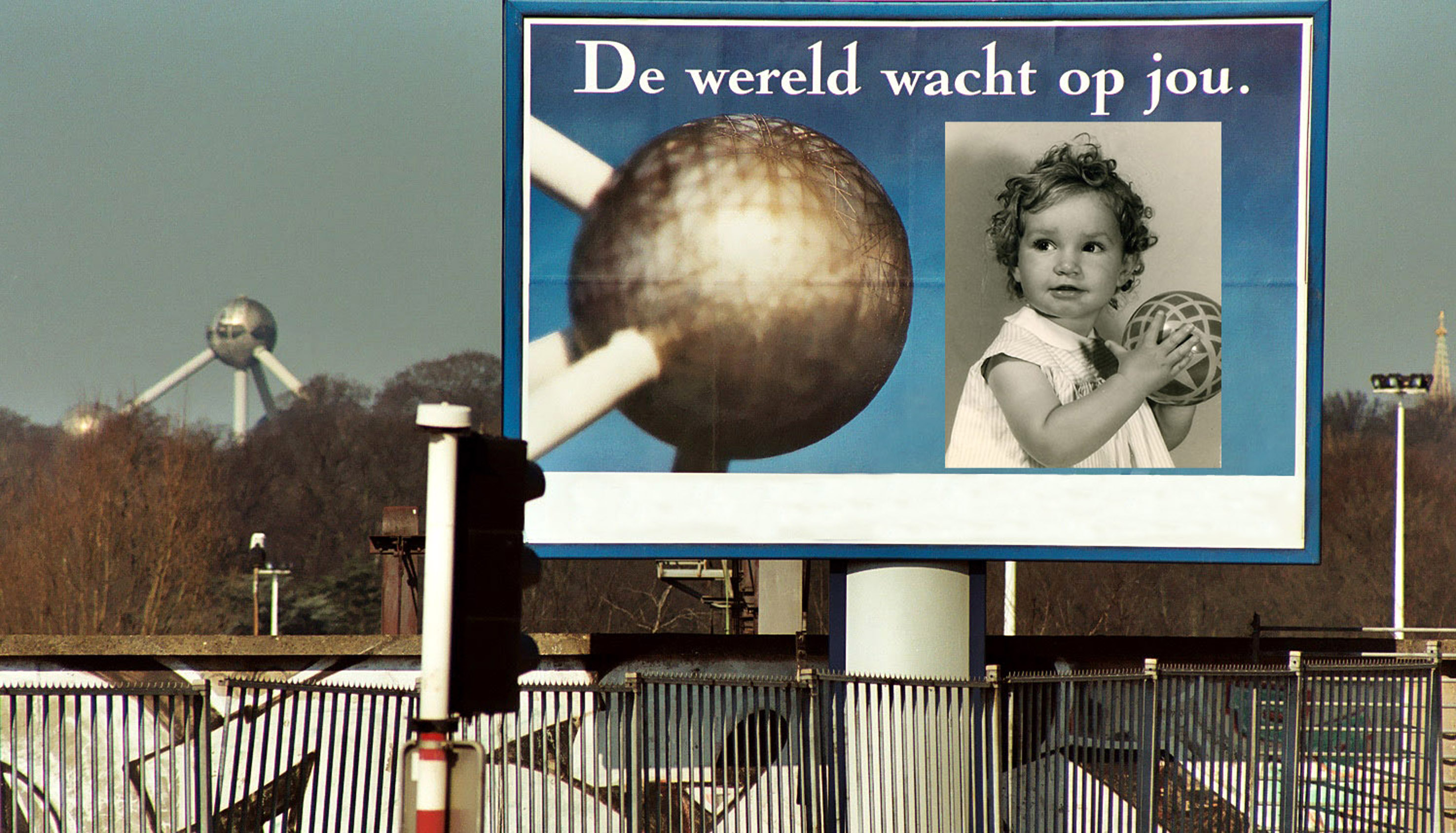 Leven in de beste aller tijden
Ik heb me altijd afgevraagd of ik me om mijn geboorte moest verwonderen, verheugen of schamen. De wereld zat immers niet, zoals geboortekaartjes vaak laten geloven, op mijn komst te wachten.
De natuur bedacht me met de schoonheid van een straatmus. Ze noemden mij Zuzemus. Ik was klein, onopvallend. Een laatbloeier. Ik ging door het leven met een soort melancholie die mij eigen was. Naar de oorsprong ervan had ik het raden. Ik kon niet uitmaken of die droefgeestigheid mijn sterkte of zwakte, mijn geluk of ongeluk was. Nog minder wist ik wat ik ermee aan moest. Feit is dat het de ergernis van Moeder opwekte. Moeder wist nooit raad met mijn zwaarmoedige buien. Moeder zei dat ik geen reden had me zo te voelen. Moeder vond dat ik leefde in de beste aller tijden.