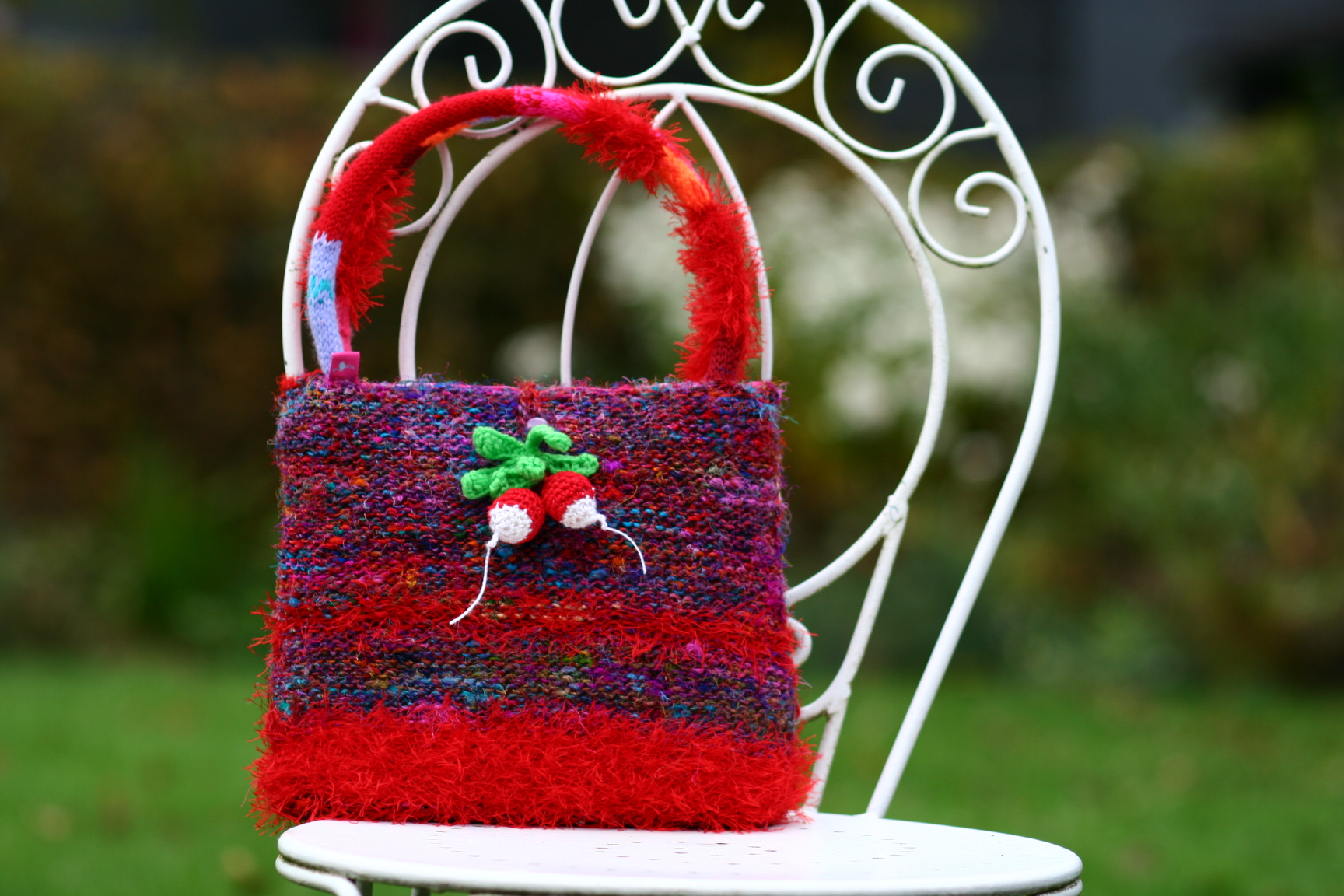 Een handtas lijkt soms zo gewoon, zo klassiek, zo banaal
Toch heeft de vrouw die ze draagt een verhaal
Of is het een man
Jazeker alles kan
Discreet of extravagant
De handtas en de persoon zijn met elkaar verwant.
De handtassen met Flamant Rose label zijn alles behalve saai, al is het om de keuze van de kleuren, de materialen en de combinatie van technieken. Daarnaast zijn er de etnische invloeden (Gipsy, Maya,…), de verwijzingen naar een bepaalde tijd of de link met welbepaalde kunstenaars (Klimt, Huntertwasser). De originele versieringen en de al dan niet verzonnen karakters van de vrouwen aan wie ze toebehoren zorgen voor een extra dimensie.